LIFTINSTITUUT SOLUTIONS: LEADING THE WORLD IN ELEVATOR & ESCALATOR SAFETY

Around the world, millions of people rely daily on the ability to use elevators, escalators, and other vertical transport systems safely, comfortably, and without any problems. The independent and highly skilled consultants at Liftinstituut Solutions work hard every day to make this happen. Knowledge, efficiency, and performance are paramount.
Motivated by safety and our passion for technology, we help building managers and owners as well as producers worldwide to make the right decisions on construction, maintenance, and modernization. Our focus here is not only on the installation, but also on its environment. What is important to users and the owner? Our aim is to create a win-win situation for all parties.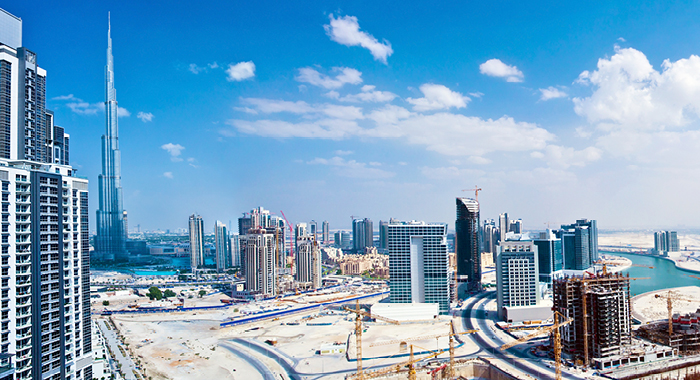 Worldwide experienced
The market focus of Liftinstituut Solutions spans a vast range of sectors, each one demanding specific solutions. All the knowledge learned from our diverse portfolio we apply from one project to the next. We specialise particularly in the following sectors:
Transit: e.g. Munich Subway (MVG), Paris Subway (RATP), Istanbul Subway
Hotels: e.g. NH Hotels, Marriott and Ritz-Carlton
Healthcare: e.g. 15 Health Campus Projects in Turkey
Airports: e.g. Amsterdam Airport Schiphol, Princess Juliana International Airport
Highrise: e.g. Batumi Twin Towers Georgia
Manufacturers: e.g. EN 81-20 training course for Otis, Kone and Hyundai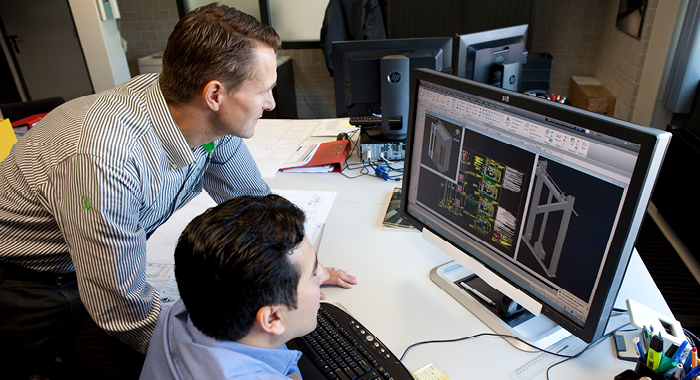 Services for all stages of the elevator and escalator life cycle
With its services Liftinstituut Solutions supports organisations during the full lifecycle of elevators and escalators. We also share our knowledge by means of training courses.
Inspections: e.g. safety inspections, maintenance inspections, renovation inspections, technical audits and reviews, accident investigation
Construction: e.g. traffic calculations, tender documents, tender assessment and negotiation, project supervision, completion inspections
Modernization: e.g. site survey, specification of design requirements, tender documents, tender assessment and negotiation, project supervision, maintenance strategy
Maintenance: e.g. contract requirements for elevator and escalator maintenance, procurement documents, maintenance management, maintenance audits
Training courses: e.g. elevator standards EN 81-20 and EN 81-50, risk assessment and EC type examination, PESS, safety at work (e-learning), elevator inspector training
More information? Please visit www.liftinstituutsolutions.com